Welcome
The club at Holliday farms
...BE PART OF SOMETHING EXTRAORDINARY
Situated in the charming town of Zionsville, Holliday Farms welcomes you to a place rich in history and surrounded by breathtaking natural beauty. Nestled in the heart of this idyllic setting, our community is flourishing into a stunning haven, characterized by rolling landscapes and serene creeks.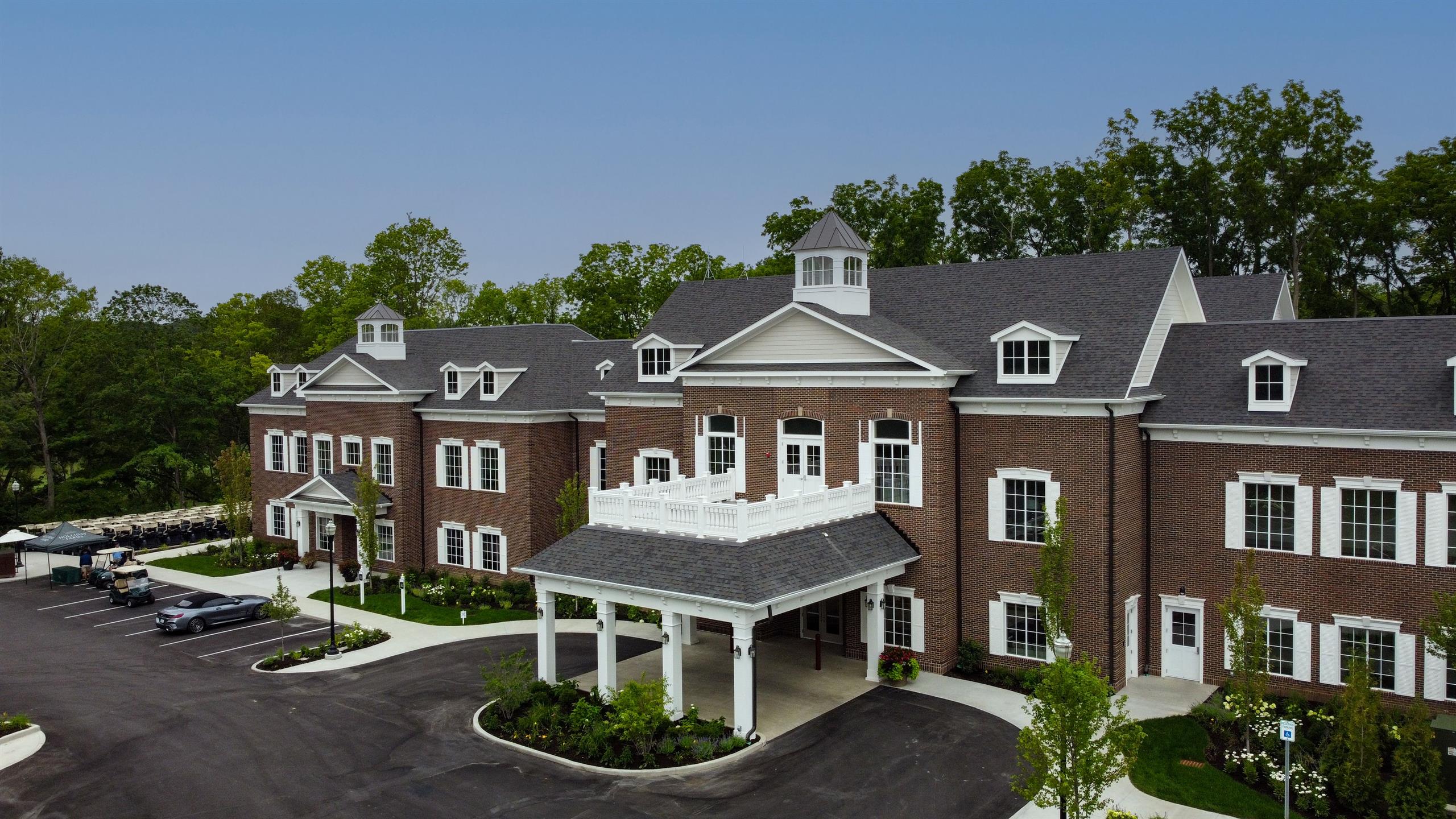 Immerse yourself in a vibrant lifestyle at The Club at Holliday Farms, where a plethora of amenities, stunning natural trails, and parks await. Designed by the renowned architect Pete Dye, our community boasts a Championship 18-Hole Golf Course and a 9-Hole Executive Course, ensuring an exceptional golfing experience for all
The Club at Holliday Farms boasts an array of outstanding facilities that will be at your disposal. These include golf practice facilities, both indoor and outdoor swimming pools, tennis and pickleball courts, elegant spaces for private events and banquets, a two-story Fitness Center featuring a state-of-the-art fitness center with group fitness classes, drop-in childcare services, a basketball gym, and even a bowling alley.
All of these amenities are seamlessly woven into our picturesque setting, where nature trails meander alongside the tranquil Eagle Creek. It's a place where people of all ages and families can come together, offering a wide variety of residential settings and choices to suit individual preferences.
Further information
For updates on residential information: info@hollidayfarmszionsville.com
Enjoy a tour or talk to our team about the latest information on memberships available at Holliday Farms!
Reach out to membership@hollidayfarmszionsville.com