Golf
Two Courses. One Master.
Championship Golf and Par 3 Course designed by Legendary Course Architect, Pete Dye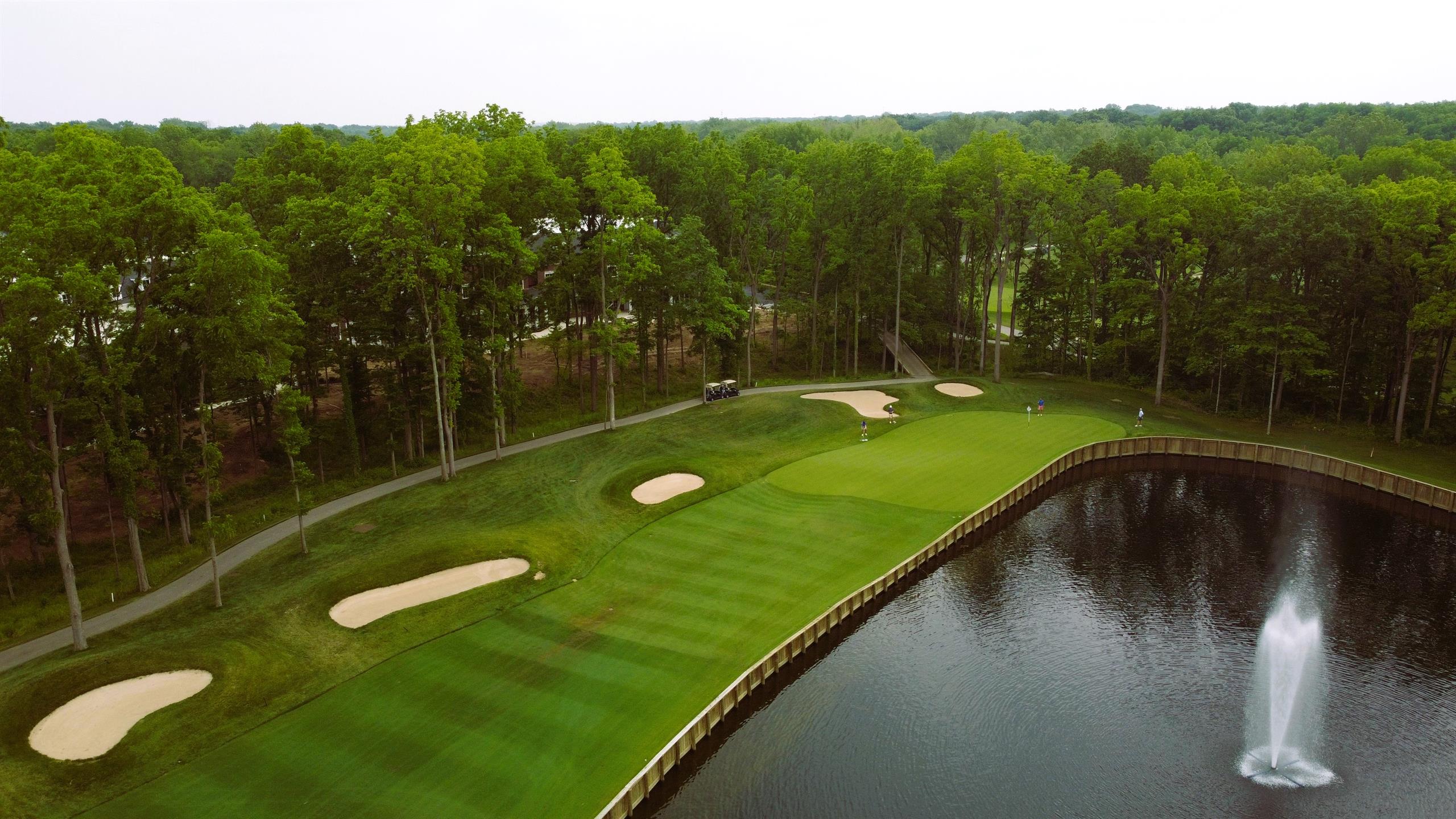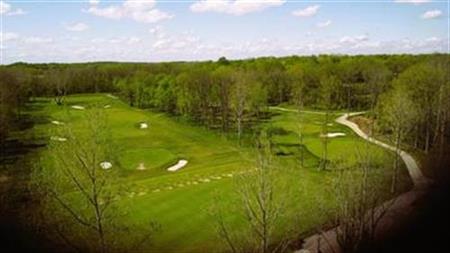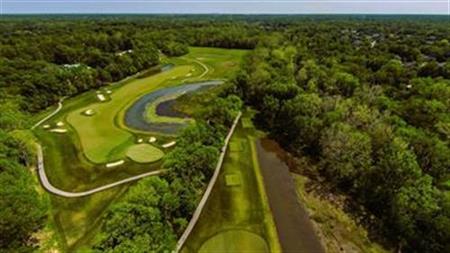 Holliday Farms features two incredible courses designed for all. With Pete Dye, a world-renowned architect at the helm, having designed this unique and rolling golf sanctuary during the final years of his historic career – there is so much heart and history embedded in this course layout beyond the rolling terrain, rippling creeks and brooks as the course itself blends into the natural landscape. Mr. Dye and his wife, Alice, actually designed a course for this very setting at Holliday Farms in the 1990s…it is with great pride that a premier golf course community has emerged around this design, with his vision immersed in all aspects.
The 18-Hole Championship Course offers all calibers of golfers an enjoyable and beautiful setting. Holes extend down valleys, carefully weave through woods so as to preserve the natural environments, tree-lined areas are balanced by unique downhill holes, open fairways and interesting views throughout – providing a course that is enjoyable for all golfing abilities.
The 9-Hole Executive Course provides a unique experience with its Par-3 only holes, offering beginners a chance to develop their game in a more comfortable setting or for experienced golfers simply looking to enjoy a quick round to work on the short game play or enjoy some time with family. The golf at Holliday Farms also features a short game practice area and spectacular driving range.
The Short Game Practice Area and Driving Range are included for both types of memberships and provide all golfers or those looking to learn with a place to develop their game, receive instruction, camps, clinics or just a quiet and private place to putt in a beautiful setting near the Clubhouse.
The Golf Simulator Suite at The Club at Holliday Farms provides an exceptional opportunity to enjoy the game of golf year-round, regardless of weather conditions, we boast a state-of-the-art two-bay golf simulator that offers an exceptional golfing experience. Designed with precision and advanced technology, these Trackman simulators provide a realistic and immersive environment to practice and improve your game. With its high-definition graphics and accurate ball tracking system, players can enjoy a variety of courses from around the world, each meticulously recreated to replicate the actual playing conditions. Whether you're a seasoned golfer looking to refine your skills or a beginner seeking to learn the fundamentals.